Highly skilled scale technicians in australia established in 1990
we are a local FAMILY OWNED AND OPERATED BUSINESS
Our business has held TMLAS Certification and Licences since 1992
We are now launching our products to the trade as "Weigh-More Solutions" with our existing and new product range available online. We sell all over Australia and overseas as requests come in. Our main region for business is the east coast states of Australia.
SCALE TECHNICIANS AND QUALITY MANAGEMENT
Our quality management system is designed to meet the requirements of AS NZS ISO 9001: 2000. Business management processes provide for goals and objectives to be set and measured. Our quality system is dynamic and allows for change to suit market trends, customer requirements, and business strategy to ensure our goals and objectives are being met or exceeded. Our quality and management policies are reviewed regularly to ensure they reflect our current business strategy and practices.
A WEALTH OF INDUSTRY EXPERIENCE
Our trained team, with collectively more than 120 years' experience, is available to supply expert advice and solutions to the most complex weighing applications. All our staff members understand and comply with our quality policy and strive to meet company goals and objectives.
Our goals include a commitment to detail and applying latest techniques, providing concepts that are at the cutting edge of Australian weighing and measurement technology. Our unique ability to provide total turnkey solutions on projects is without precedent in Australia. This also allows our many wide and varied customers the opportunity to acquire a complete solution from one of Australia's internationally recognised leading manufacturers of weighing systems.
A MODERN AND EFFICIENT OPERATION
Our company's head office and technical and administration centre are located in the newly developed industrial area of Smeaton Grange, NSW. From here we currently service all states Australia wide.
Our factory complex in Smeaton Grange, NSW houses major divisions for the company, including our software development and support desk, and technical scale requirements by licensed NMI technicians (using our NMI License No: SL_0375). This facility also includes our assembly and computerised product-testing facilities.
Our product sales and support extend to overseas regions in Asia and the Island Nations close to Australia.
Our goals include commitment to detail and the latest techniques, providing concepts that are at the cutting edge of weighing and measurement technology, and providing turnkey total solutions on projects. This provides our customers with the opportunity to purchase a complete solution from one organisation that meets or exceeds their expectations.
Achieving our ideals through the following:
Maintaining mutually beneficial ongoing relationships with our customer base and suppliers
Releasing to the market products that have been rigorously tested both in controlled and beta uncontrolled environments
Ensuring company resources are to a level that can provide deliveries within expected time frames
Ensuring high levels of expertise within our staff, who are motivated and very customer and industry-focused
Continuing to look to expand the professional excellence of Weigh-More Solutions around Australia and overseas 
Highly Skilled Scale Technicians in Australia
Established in 1990 under the name "Alternative Weighing Services", Weigh-More Solutions is a privately owned Australian company that has grown to become one of Australia's largest and most respected industrial weighing specialist suppliers. We have a principal focus on weighbridge systems, instrumentation, and manufacture. The company invested very heavily in the design of sophisticated software suites to include practical applications for both weighbridge and batching plant requirements.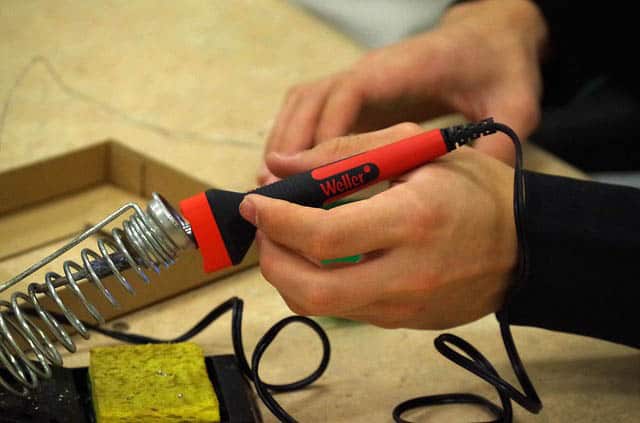 Our business has held TMLAS Certification and Licences since 1992
We provide NMI approved products
We have developed a range of weighbridge software programs inspected by OFT and used as compliance benchmarks for other systems
Our team offers services and products from a company with sound computerised procedural operations. Our technical and mobile staff all use laptop computers to keep all OH&S, our procedural documents, technical manuals, and bulletins available at all times.
Our dynamic intranet VPN capabilities and in-house email and web server control ensure communications to our clients and staff alike is without delay and are broadcast business wide.