We recommend that you have a preventative maintenance service performed every year to ensure that your weighbridge is working correctly and to make any repairs that are needed. It can reduce the risk of equipment downtime and inaccurate weighing.
Weighbridge cleaning should be completed by your staff as part of a monthly routine depending on the type of site. Debris and Water build-up should be monitored and any obstructions are to be cleared from underneath your weighbridge to provide the necessary space between the weighbridge and the ground.
Preventative Maintenance Contracts
Weigh-More Solutions can provide service agreement to suit all weighing equipment and Business needs. We offer 6 and 12 monthly preventative maintenance contracts to ensure your equipment remains in outstanding condition.  At Weigh-More Solutions we take the effort out of booking in your service as one of our friendly staff will send you a reminder when it is due.  We provide calibration reports at any preventative maintenance service.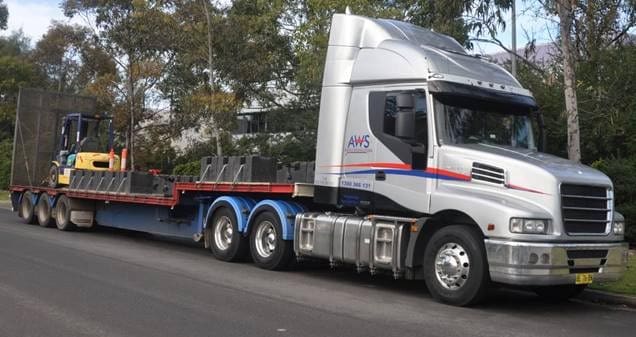 Jack up weighbridge and grease and check all load cells and top and bottom cups 
Test junction box and check wiring 
Adjust buffer stops 
Test indicator and all buttons 
 Check remote display if one is on site
Check overall quality of weighbridge deck and all steel beams